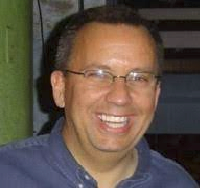 Craig has 30 years of management consulting experience focused on implementations of management operating systems, operational improvement and process optimization. His previous clients span multiple industries including defense, shipbuilding and heavy industries such as steel and mining. In addition, Craig has experience in manufacturing, food processing, health care and life sciences. Craig has successfully led feasibility studies by converting prospects into clients as well as leading project implementations where his teams have engaged with their clients to achieve significant levels of measurable improvement. He has supported his clients across North America, Europe and South America.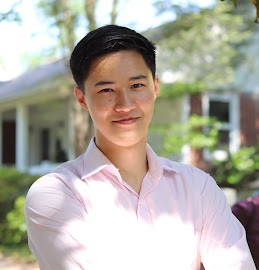 Mr. Burkhalter is a business analyst with experience in defense and industrials. His project experience has focused on driving operations improvement for leading firms in these industries. Isaac has supported the MW JONES & COMPANY team to help clients with supply chain assessment, value-from-data analysis, IT technology implementation, and improving scheduling and planning execution.
Mr. Burkhalter graduated with highest distinction from the University of Virginia with a BS in Aerospace Engineering.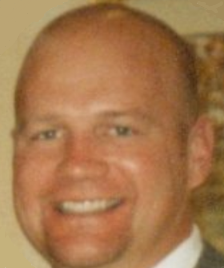 Joe has over 30 years of experience working for fortune 500 companies in numerous functional areas, including operations, warehousing, maintenance operations, maintenance management, and continuous improvement. Joe's expertise covers hot fill / cold fill processes, continuous and batch chemicals, and MRO operations. Additionally, Joe has experience in business development, business acquisitions, continuous improvement, project management, and reliability programs.

Mr. Miller is an experienced management consultant with 23 years of experience assessing and driving performance in Operations. His consulting clients have included a wide range of Aerospace & Defense firms including shipbuilders.  He has led numerous engagements across operations, cost restructuring, market entry strategy, turnarounds, and M&A due diligence in the U.S. and Europe.  Mr. Miller's experience includes extensive training and application of both Lean and Six Sigma tools to drive cost performance.
Mr. Miller received his MBA with a focus in Operations and Strategy from the Tepper School of Business at Carnegie Mellon University.  He graduated cum laude from Case Western Reserve University with a BS in Mechanical Engineering.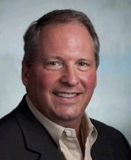 Mr. Jones is the Managing Director of MW JONES & COMPANY. He has over 23 years of consulting experience specializing in strategy and business transformation. He has worked with global Aerospace and Defense companies, as well as government program offices improving performance for air, sea and space-based systems. Mr. Jones designs and leads multi-year projects for cost repositioning, market growth and post-merger integration strategies. As a leading expert in cost repositioning and value migration strategies, Mr. Jones works with CEO's and executive teams faced with volume disruptions or competitive pricing. Mr. Jones created the highly recognized "Design for Affordability" framework to dramatically improve affordability and bound total ownership costs for highly engineered products.
Mr. Jones works extensively across many diverse platforms including satellites, space launch, surface and submarine vessels, fixed and rotary wing aircraft, tracked and wheeled armored vehicles, guns, ammunition handling systems and ordnance munitions.
Mr. Jones received his MBA from the Stern School of Business at NYU. He graduated with a BS in Chemical Engineering from Cornell University.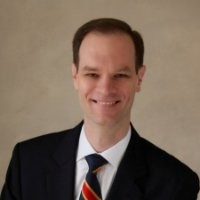 Mr. Sanford is a senior executive with 20 years of experience advising Aerospace and Defense companies and both U.S. and international government agencies. His client work includes strategy, program management, restructuring and transformation, merger and acquisition due diligence, post-merger integration, and top line turnarounds. He has substantial experience building and scaling startup consulting businesses with clients across the United States, Europe, the Middle East, Australia, and Southeast Asia.
Mr. Sanford received his MBA from the Tuck School of Business at Dartmouth College. Mr. Sanford holds a BA in International Studies from the University of North Carolina at Chapel Hill and an MA in Economics from the University of Oklahoma
Mr. Sanford is a former Intelligence Officer with the U.S. Government. His postings included Bahrain, Saudi Arabia, and Thailand.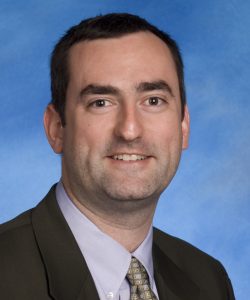 Mr. Alter has over 15 years of management consulting experience with both government and commercial clients at the executive level. His project experiences span many industries, with a focus on defense and industrials. He has led market strategy, merger & acquisition, due diligence and post-merger integration projects. He has also led organization redesign, restructuring and process improvement projects. He has worked internationally, serving clients in North America, Europe, the Middle East, Asia and Australia.Mr. Alter received his MBA from Duke University's Fuqua School of Business. He graduated Cum Laude from Princeton University, with a BSE in Civil Engineering and a certificate from the Woodrow Wilson School of Public Policy and International Affairs.
Mr. Alter is a former Air Force officer with experience in infrastructure design, construction and project management. Additionally, Mr. Alter is a certified Professional Engineer.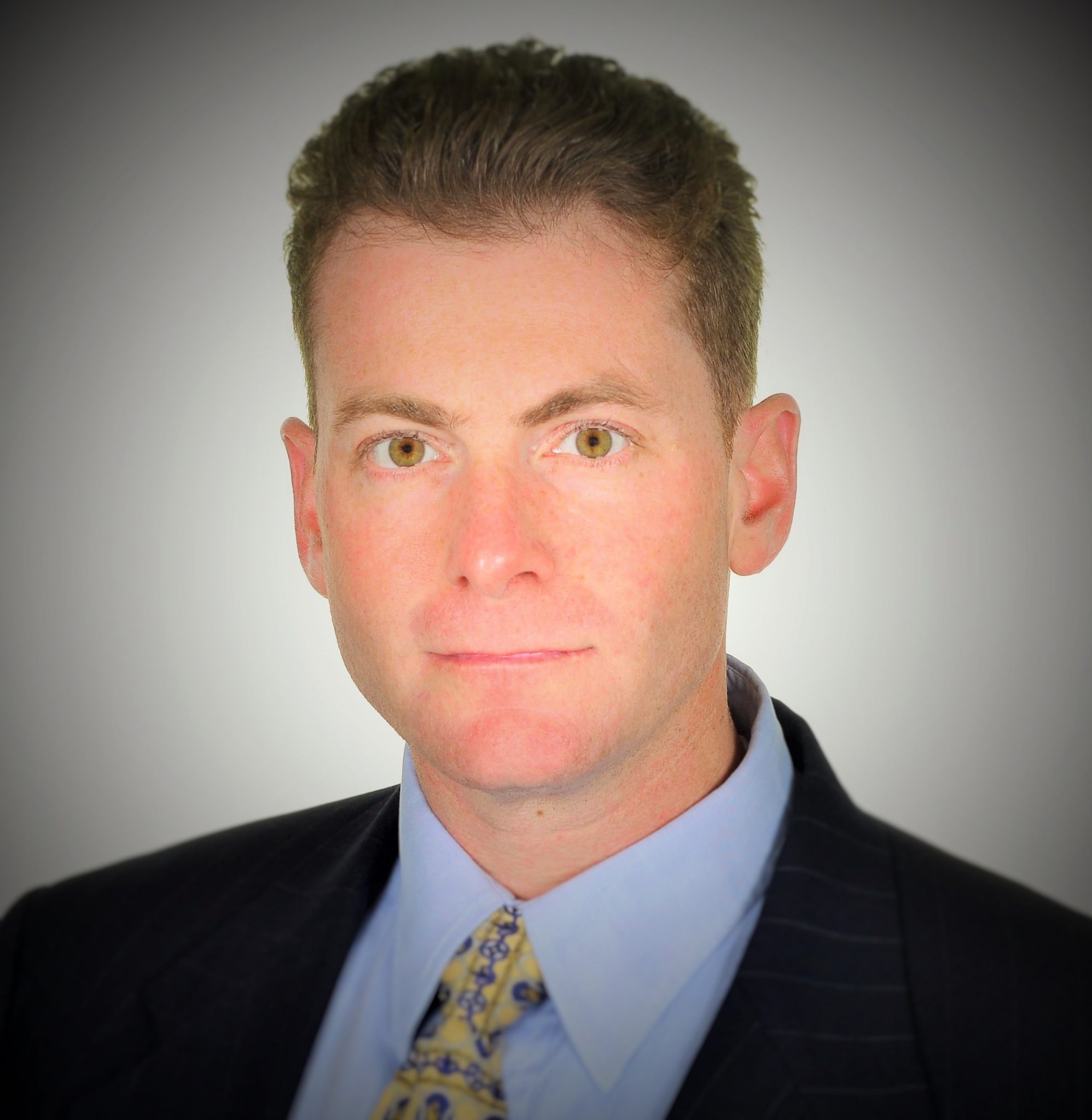 Mr. Long is an experienced executive with more than 20 years experience in the planning and execution of transformations, strategic growth plans, and detailed analytical analysis with proven ability to operate in diverse environments around the world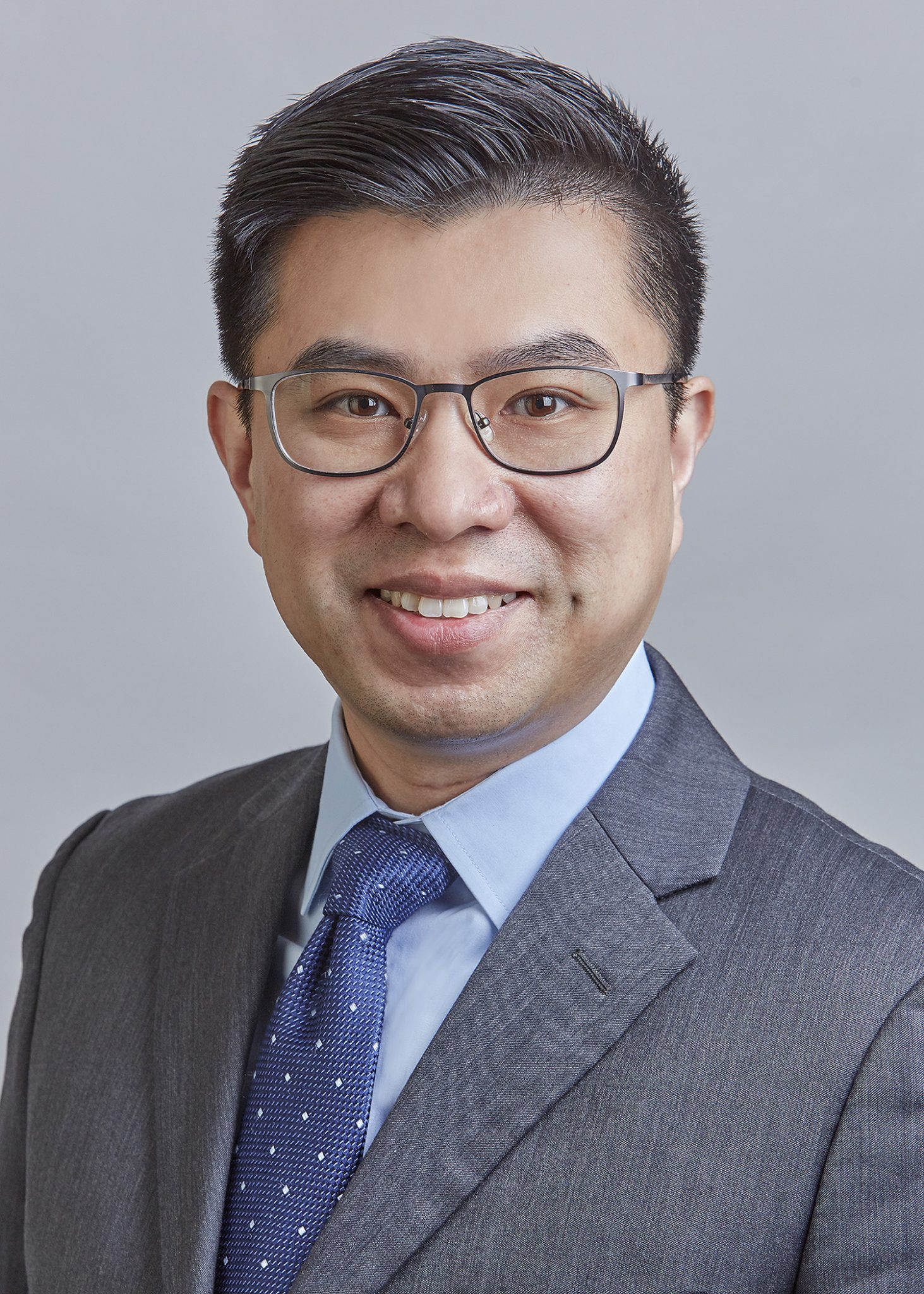 Mr. Lee is an accomplished leader of supply chain strategy and end-to-end operational transformations, with over 17 years of experience developing and leading large-scale integrated projects. He has helped clients drive strategy forward through improvement implementation engagements that focus on profit margins, increased competitiveness, reduced cash-to-cycle times, and increased adoption of change across organizations. Jimmy has served many industries, including highly engineered technology firms, industrial products, telecommunications, aerospace, and defense.Mr. Lee received his Bachelor of Science on Electrical Engineering and MBA from the University of Maryland.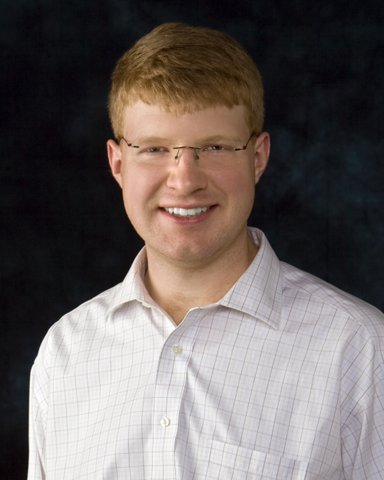 Mr. Miller has over 15 years of experience in aerospace and defense, including over 5 years as a management consultant. His project experiences span many industries, with a focus on space, defense, and industrials. He started McKinsey & Company's Capture Excellence service line, supporting leading aerospace and defense firms across the business development lifecycle.  He has led government sales strategy, operations improvement, due diligence, and business cost restructuring projects.  Prior to consulting, he led business development strategy for a veteran-owned engineering services firm, where he increased proposal capacity by 200% and raised major proposal win rate from 50% to 95%.Mr. Miller received his MBA from the Tuck School of Business at Dartmouth, with highest distinction. He graduated Cum Laude from Harvard College, with a BA in History and a MA in Earth and Planetary Sciences.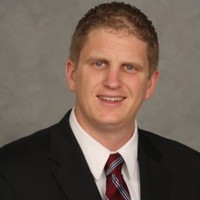 Mr. Petite has 15+ years of experience working with clients across multiple industries on their most critical initiatives. He has worked in a variety of industries including healthcare, financial services, and energy; but with a focus on Aerospace & Defense. His areas of expertise include project management, strategic analysis, and operations excellence. He has led organizational design, operations improvement, and M&A assessments across North America, Europe, and Asia.Mr. Petite received his B.S. in Industrial Engineering from Lehigh University with a focus on Operations Research.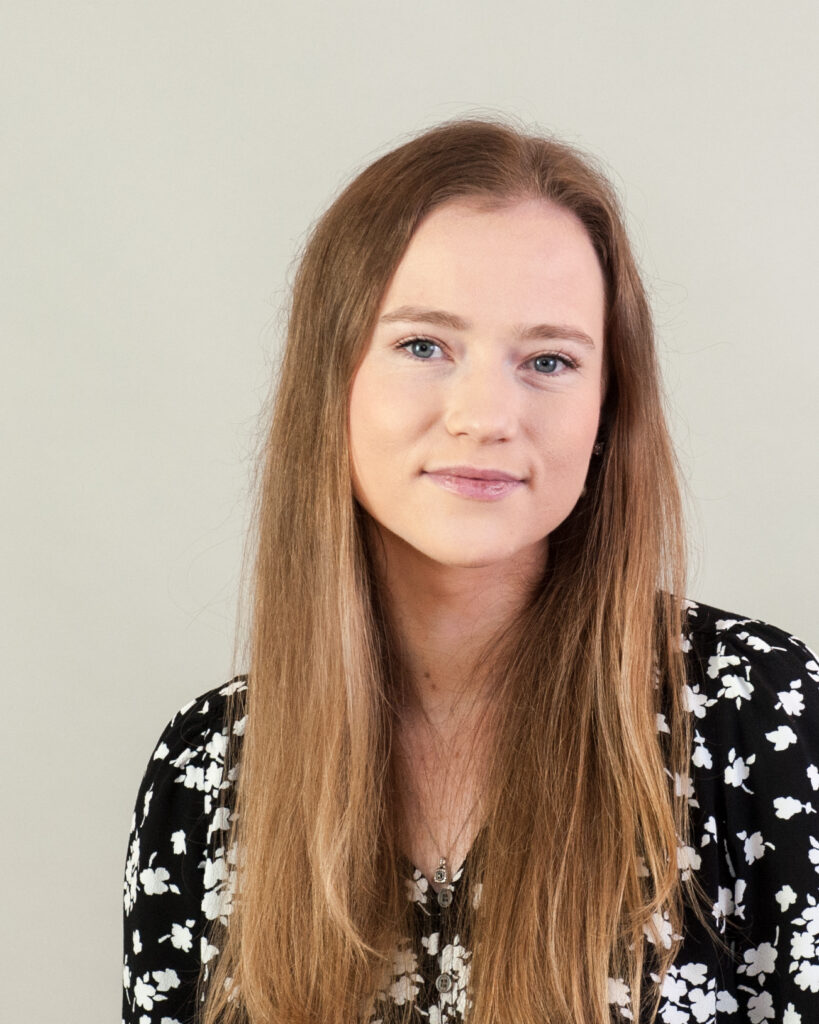 Ms. Cantlebary has worked with MW JONES & COMPANY driving analyses to deliver value to clients. She has supported projects in supply chain management, operations improvement, and strategy. Her experience includes work in the Aerospace, Defense, and Consumer Products sectors. Ms. Cantlebary graduated with her B.S. in Chemical Engineering and an M.Eng in Engineering Management with a focus in leadership and entrepreneurship, both from Cornell University.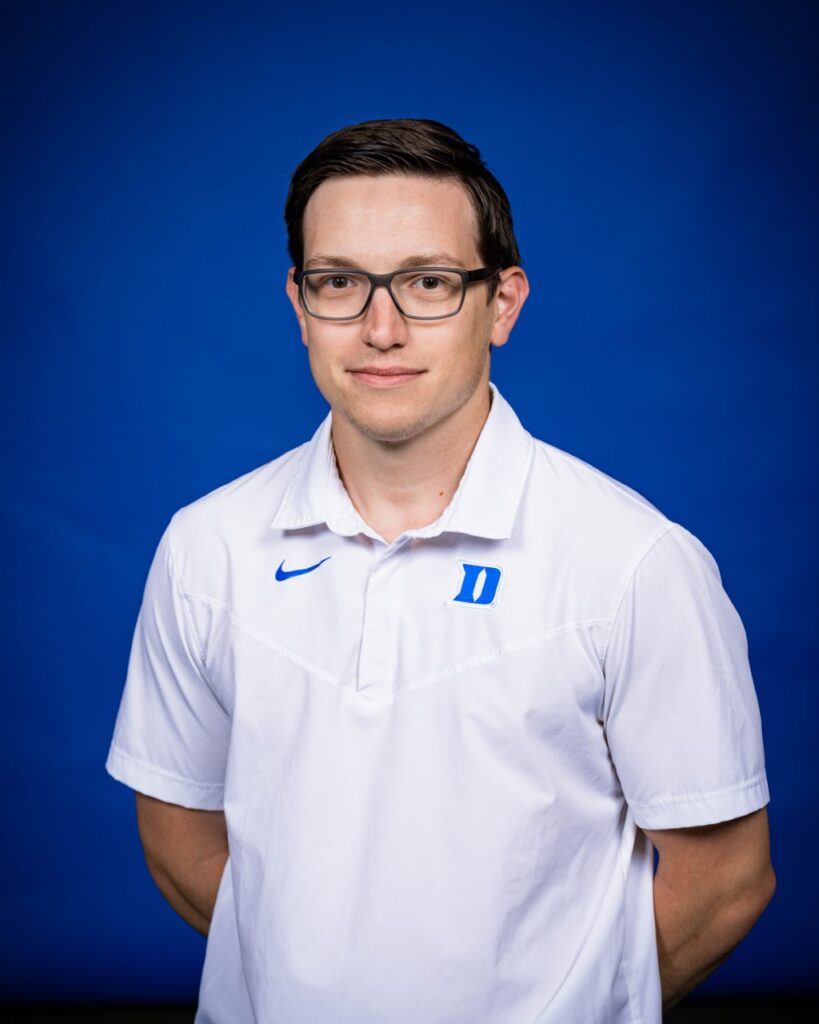 Mr. Barbaro is a business analyst supporting MW JONES & COMPANY projects. His analyses focus on improving operations and supply-chain performance. His former experience includes work in the SaaS, financial services, and sports industries. Mr. Barbaro graduated from Duke University with a B.S. in Mechanical Engineering.